GRAFFITI COLLECTION
Discover our exclusive Graffiti Collection, meticulously crafted for those who appreciate luxury in street fashion. Elevate your style with our heavyweight 7-pocket cargo pants and the matching oversized t-shirt, adorned with our iconic signature graffiti graphic.
+ Get 15% off when you bundle The Graffiti Set.
Shop Collection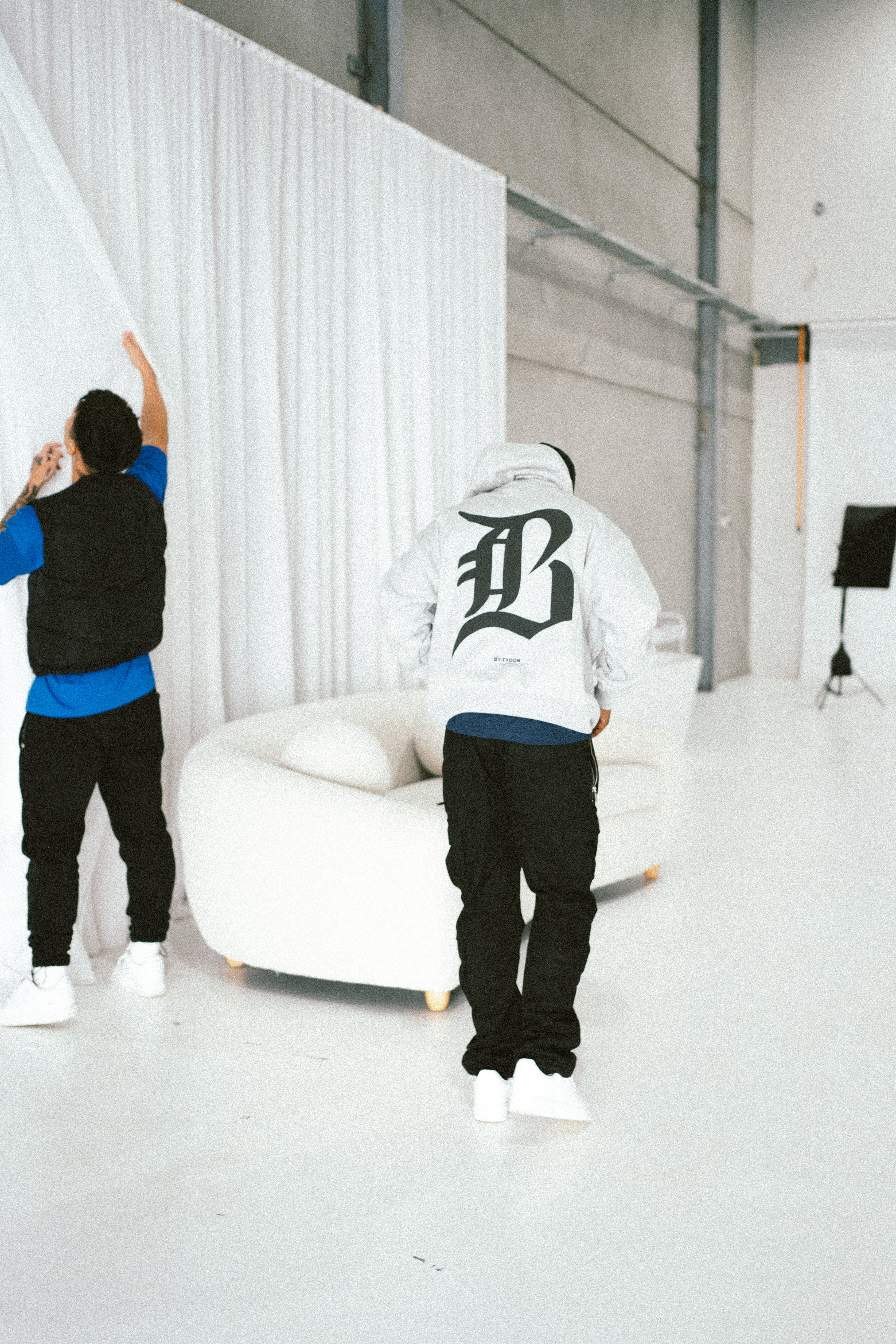 TEAM LOGO COLLECTION
The Team Logo Collection features a diverse array of impeccably designed logos, tailored to elevate the visual identity of businesses and organizations across various industries.
SHOP COLLECTION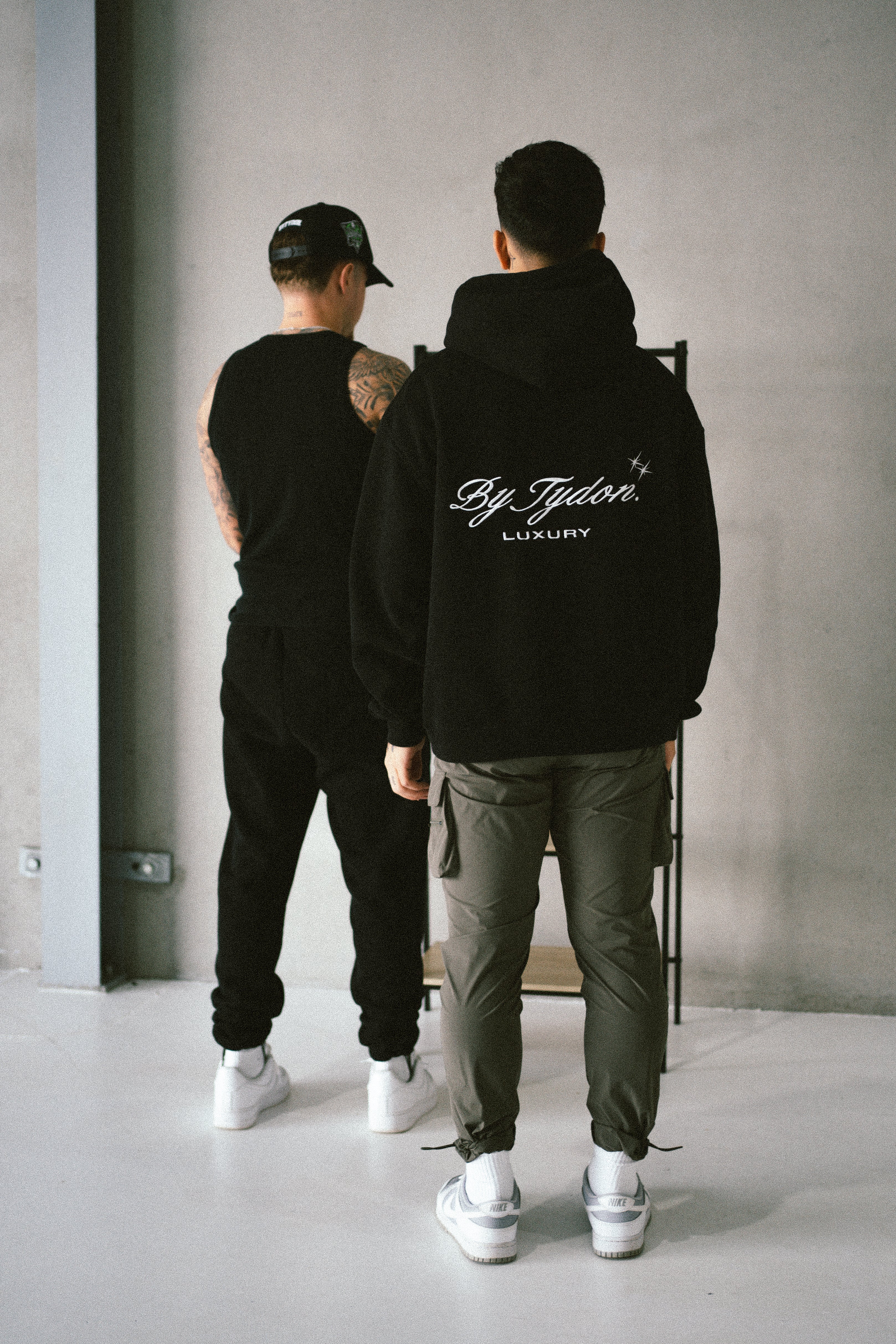 STAPLES COLLECTION
The By Tydon Staples Collection showcases a range of timeless and versatile logos, meticulously crafted to embody the essence of enduring brands with a touch of contemporary flair.
SHOP COLLECTION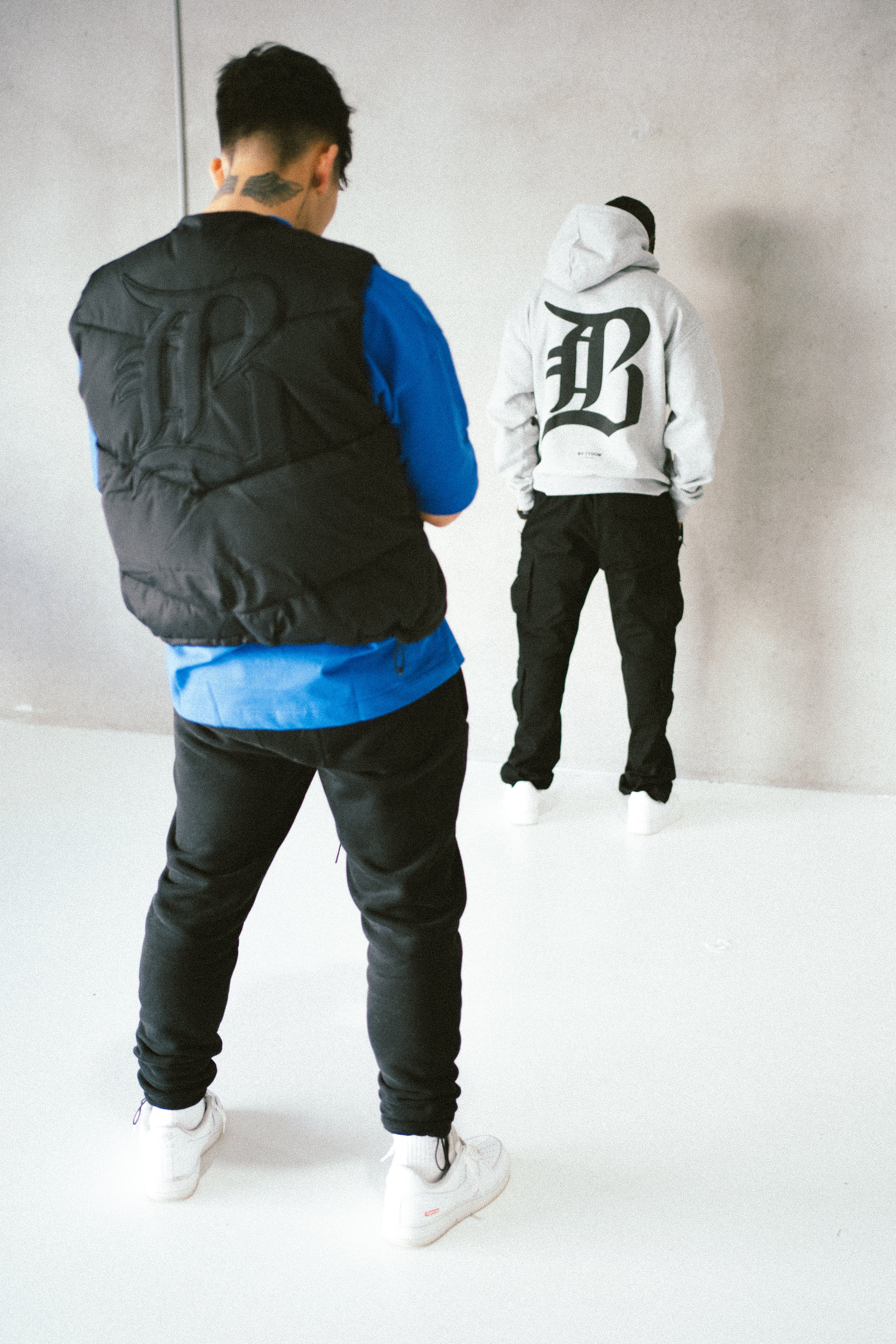 Shop the look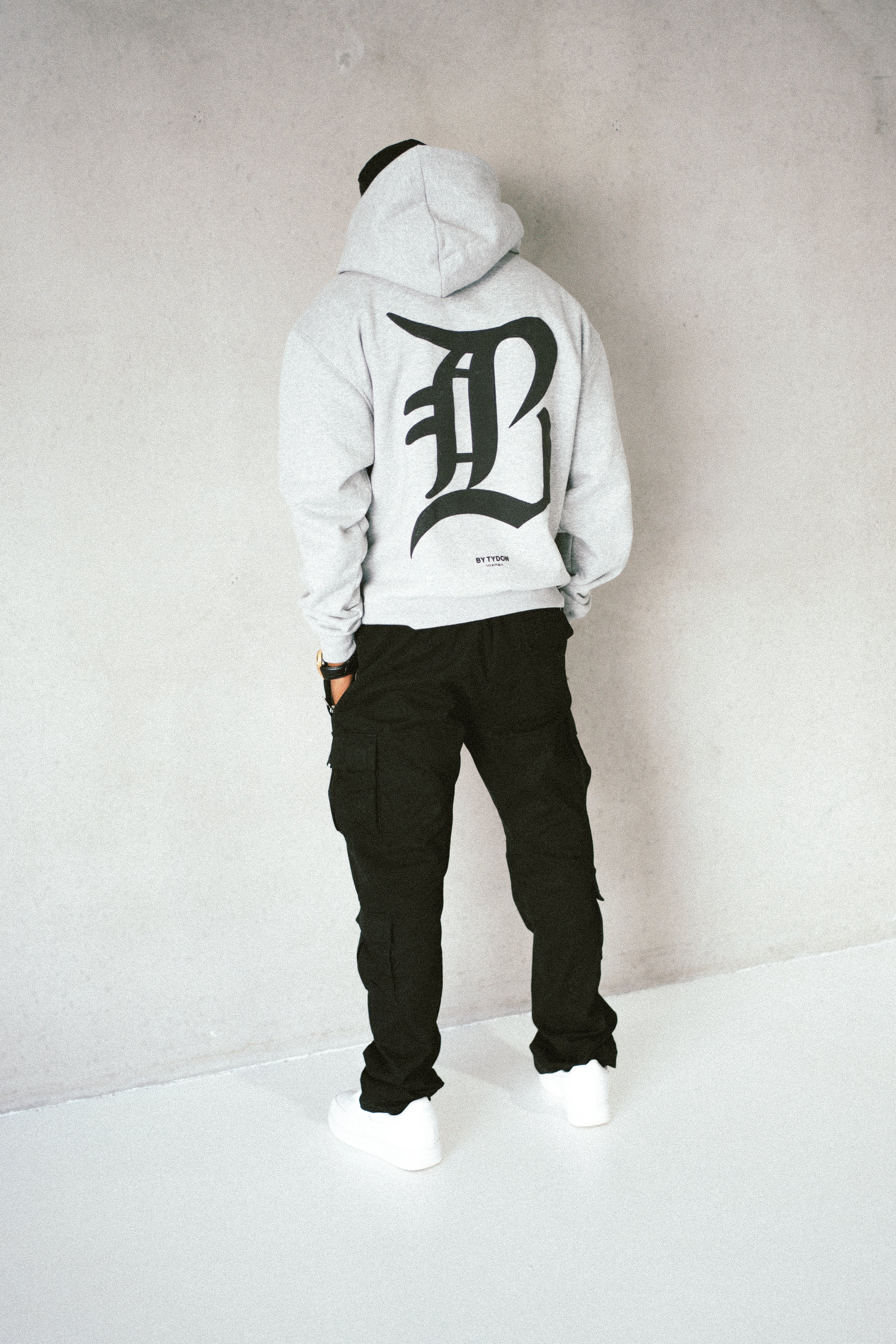 Shop the look
Shop the look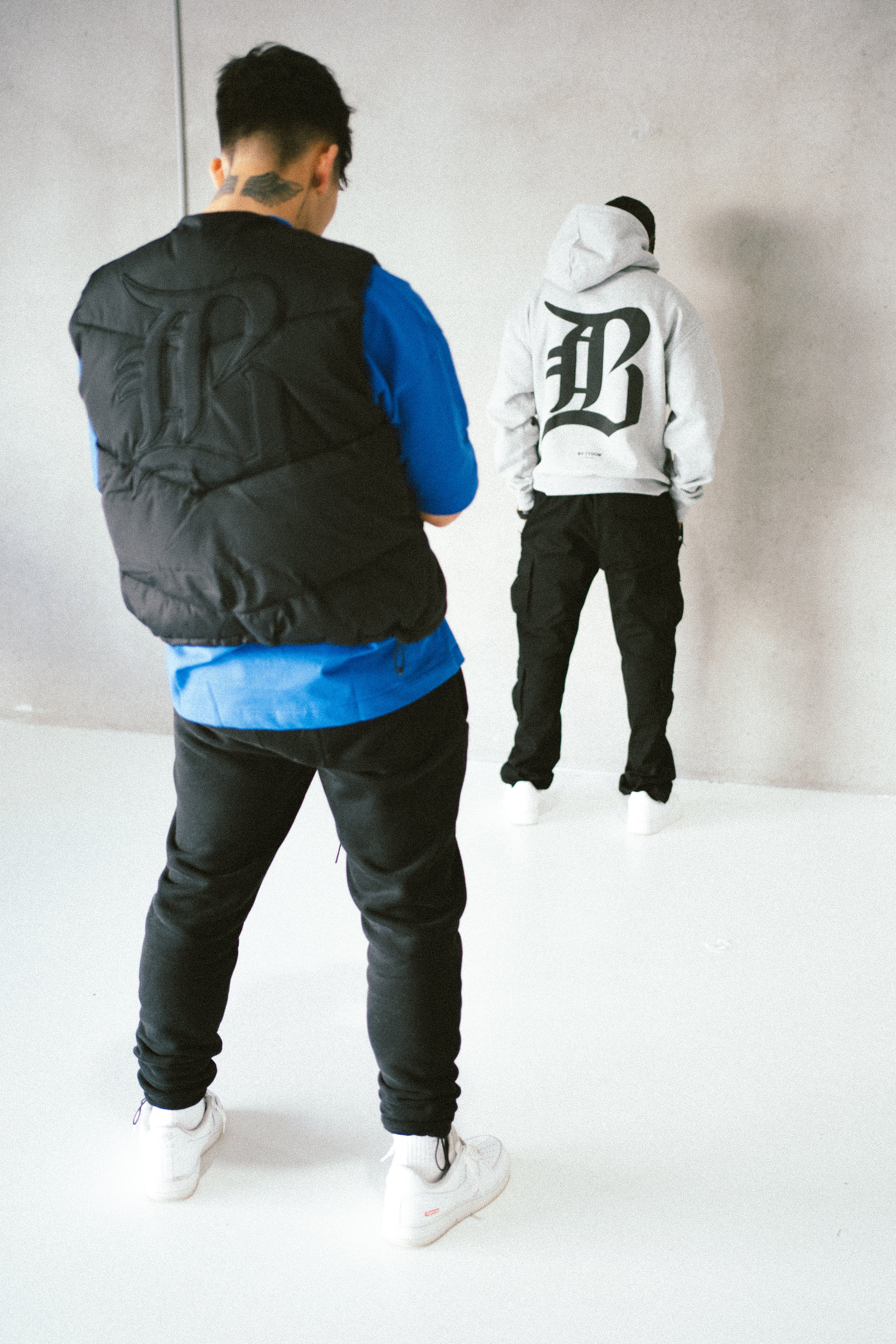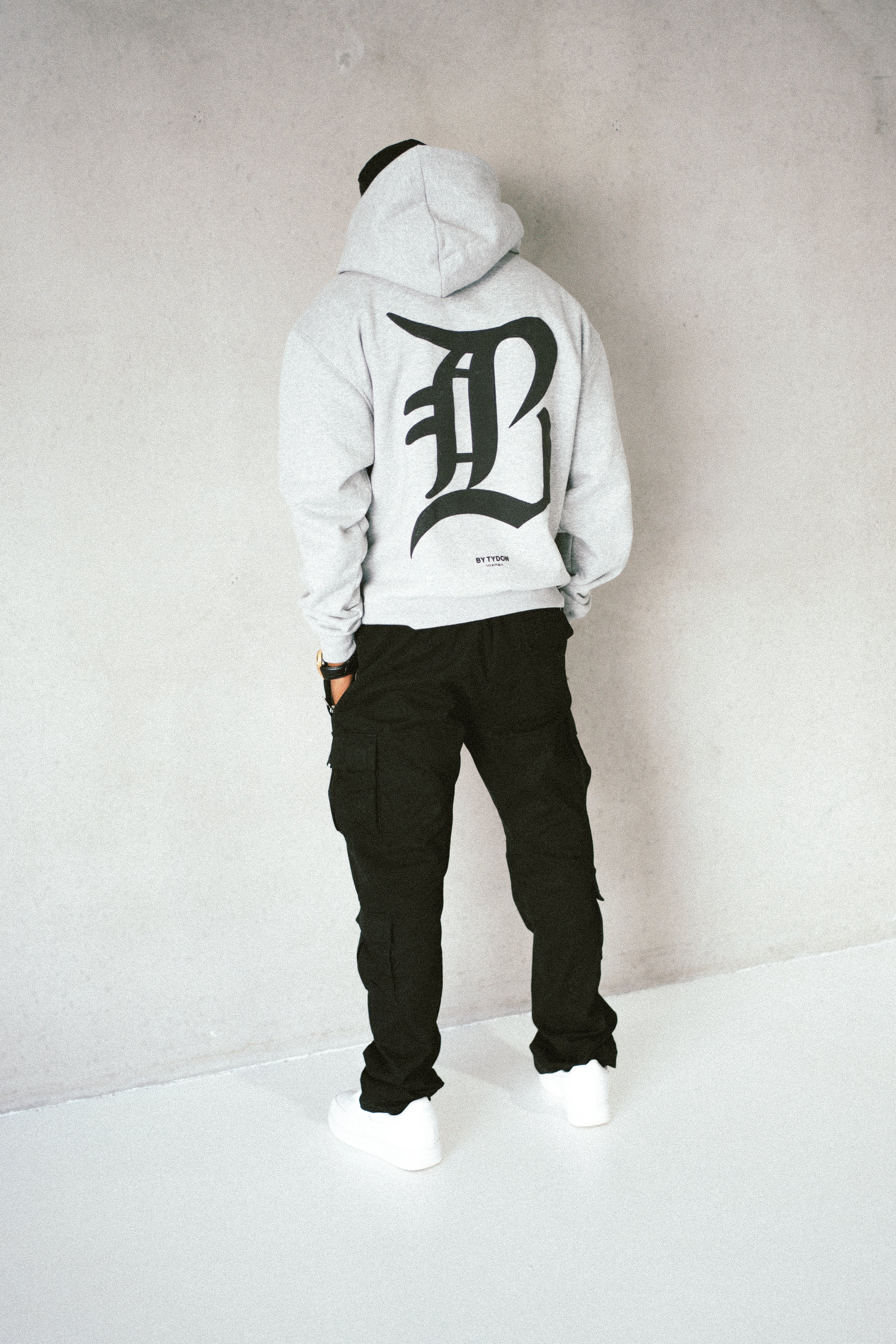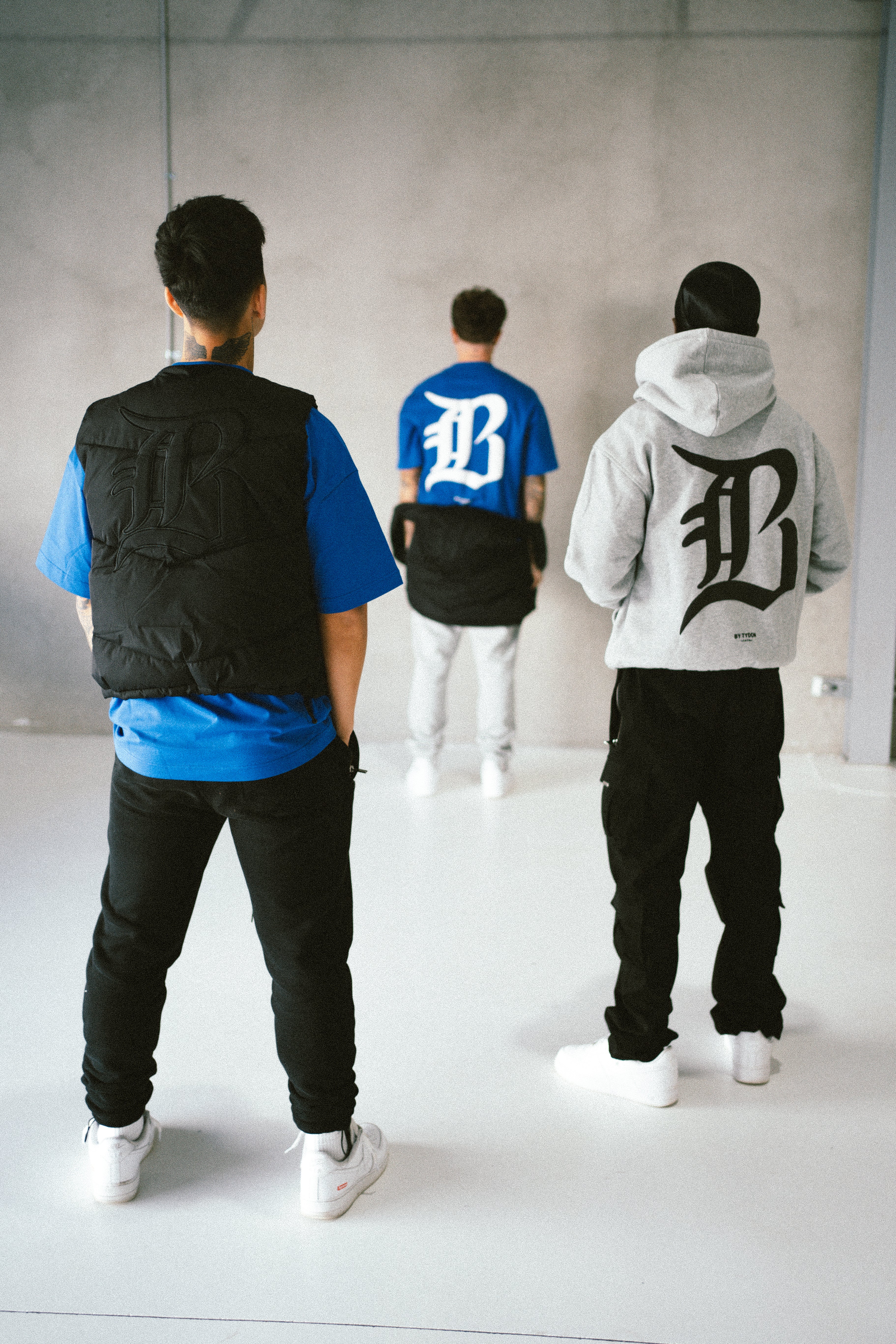 AT BY TYDON
By Tydon is a limited-release luxury clothing brand that aims to make a statement in every wardrobe. Each piece is carefully curated to perfection, meeting Tydon's high standards and exceeding consumer expectations. The By Tydon silhouettes boast top-tier details, crafted hardware, and fine finishes for exceptional wear. Designed in Australia.
Follow us at @BYTYDON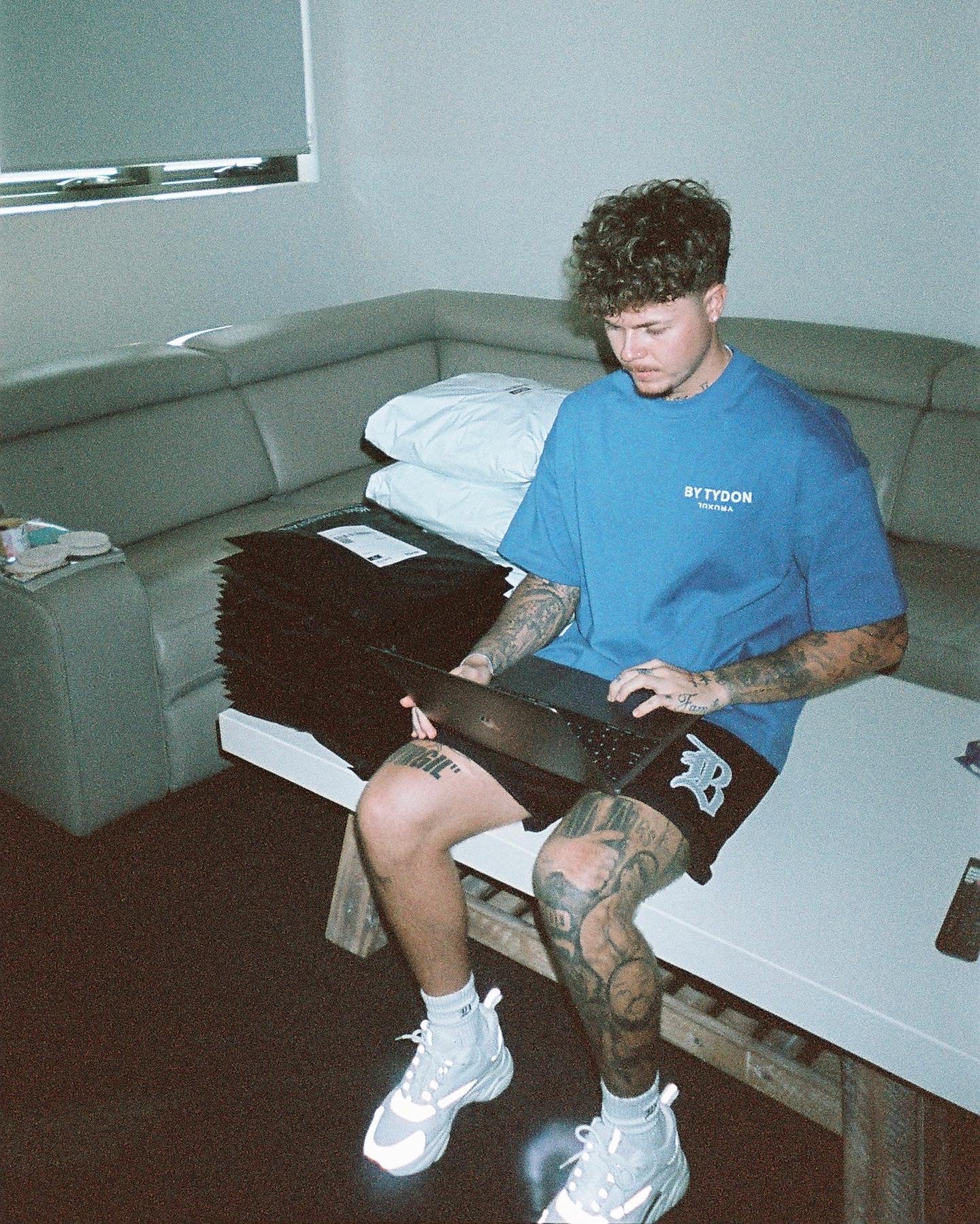 THE FOUNDER
TyDon Busch
Tydon, the founder of By Tydon, established during the pandemic in 2021. With a passion for fashion, I redefine luxury clothing by focusing on details, high-quality fabrics, and statement pieces. My brand represents hard work, entrepreneurship, luxury living, and sports. ByTydon aims to create a loyal following of like-minded individuals who share our passions and values. We strive to deliver exceptional products and an unforgettable shopping experience, changing the way customers feel when they receive their package.